Be a part of the Eqology team
- become a Business Partner
Eqology creates and manufactures health products that contain premium quality and sustainably sourced ingredients from the pure Norwegian nature. We truly believe that these products can help people achieve and maintain a great, healthy lifestyle. Therefore we are dependent on having talented people who also believe in the healthy lifestyle we stand for as Business Partners, to spread the message about our products and distribute to their networks.



How do I become a Business Partner?

As a Business Partner you promote and sell Eqology products through your own network, creating and operating your business independently. Through thorough training with online seminars and courses, and also receiving a "step by step" manual for establishing your business, you get an introduction to the Eqology Business. A business in which teamwork and helping each other reach goals is at the core of the work culture.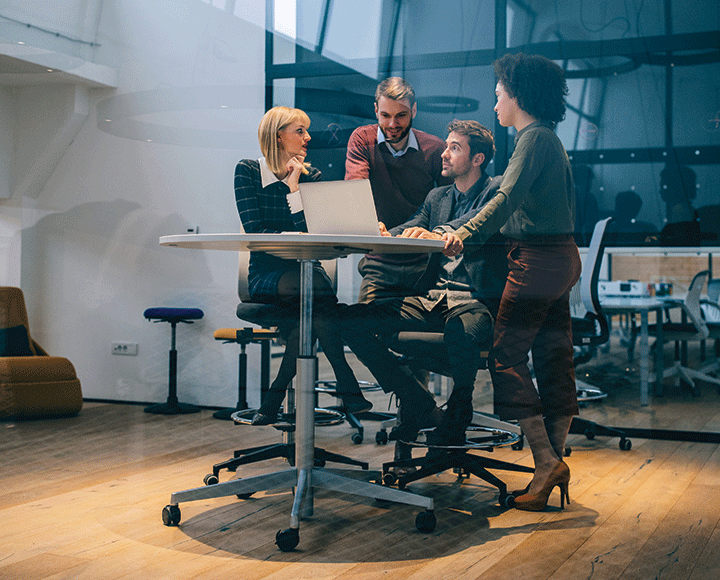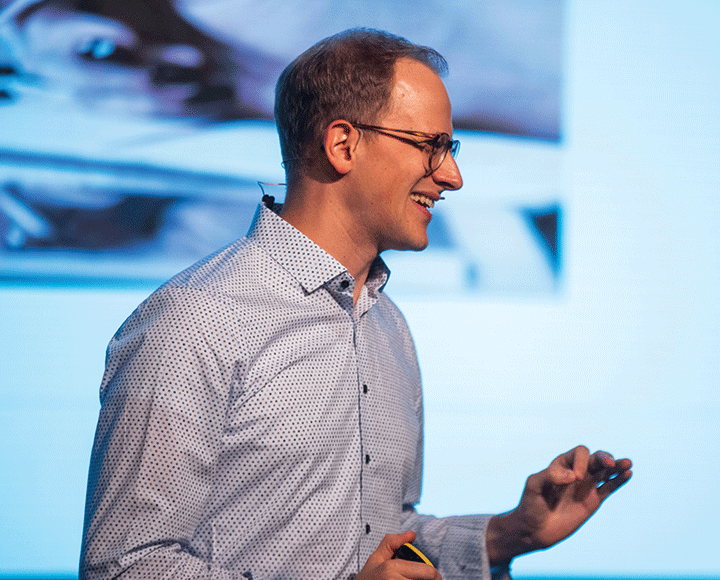 What does becoming a Business Partner entail?

Being the owner and operator of your own business, you can work both full time and part time - it all depends on your level of dedication. Some prefer to reach out to contacts in their network exclusively to sell the products, but the financial benefits are even bigger if you spend time building a team of Business Partners who will share the products as much as you do. This way you can grow your business and become the leader of your own team, gathering experience in this field as well.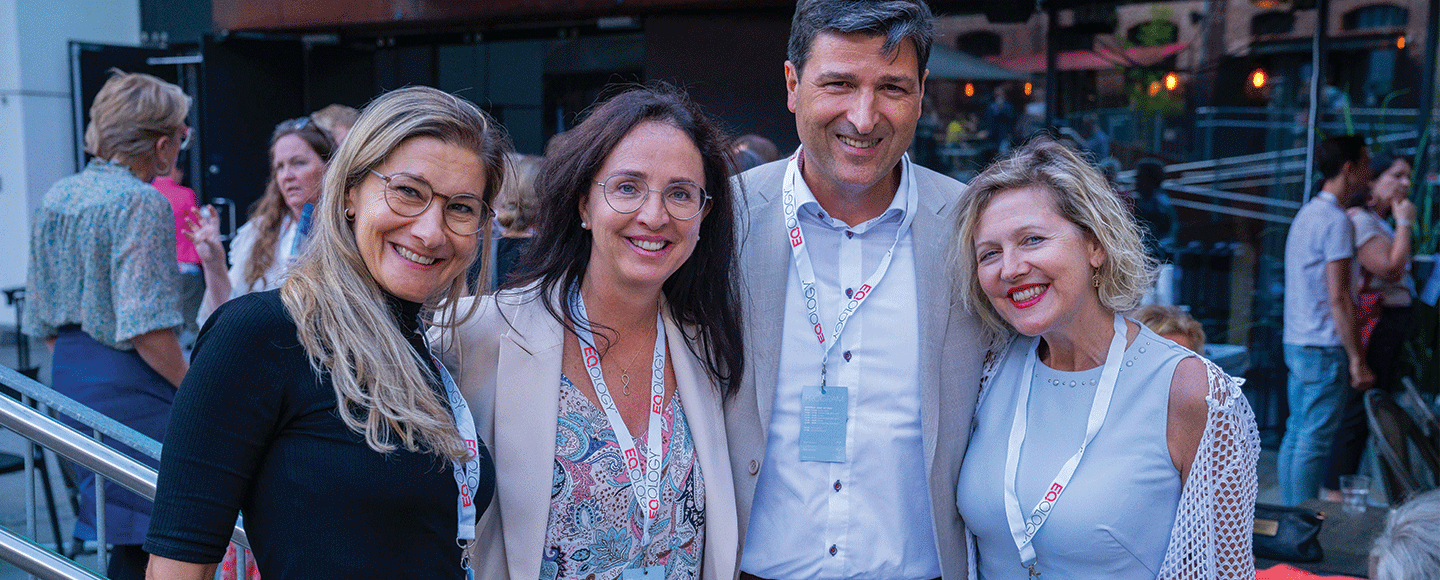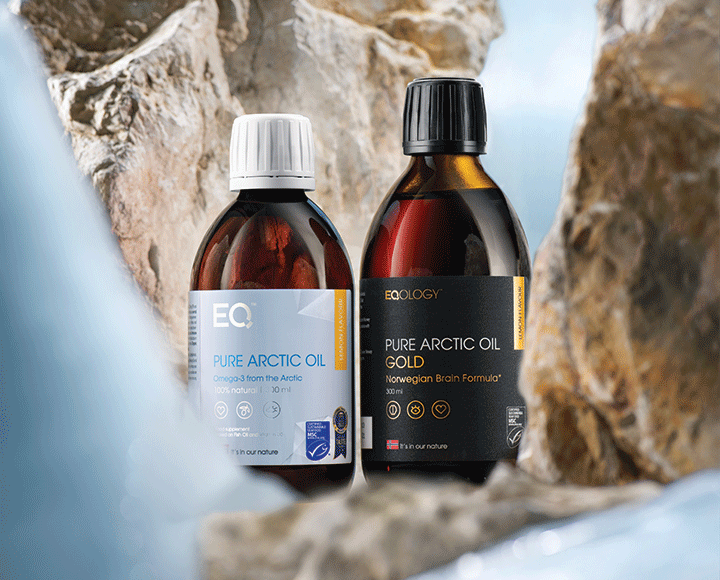 Why become an Eqology Business Partner?

We all strive for a stable and healthy life with financial freedom to be able to do what we truly want. Through running a successful business with Eqology, you can achieve a great feeling of accomplishment, while also gaining an amazing income potential. Being a Business Partner in Eqology means you are a part of our team, and we will guide you through the process no matter what your previous experience with sales and networking is! There is great potential for you to grow both personally and professionally in the business, and as you gather experience and build your team you can become a leader that other Business Partners look to for guidance. You will also have the opportunity to participate in courses, events, and trips together with Eqology colleagues from all over the world.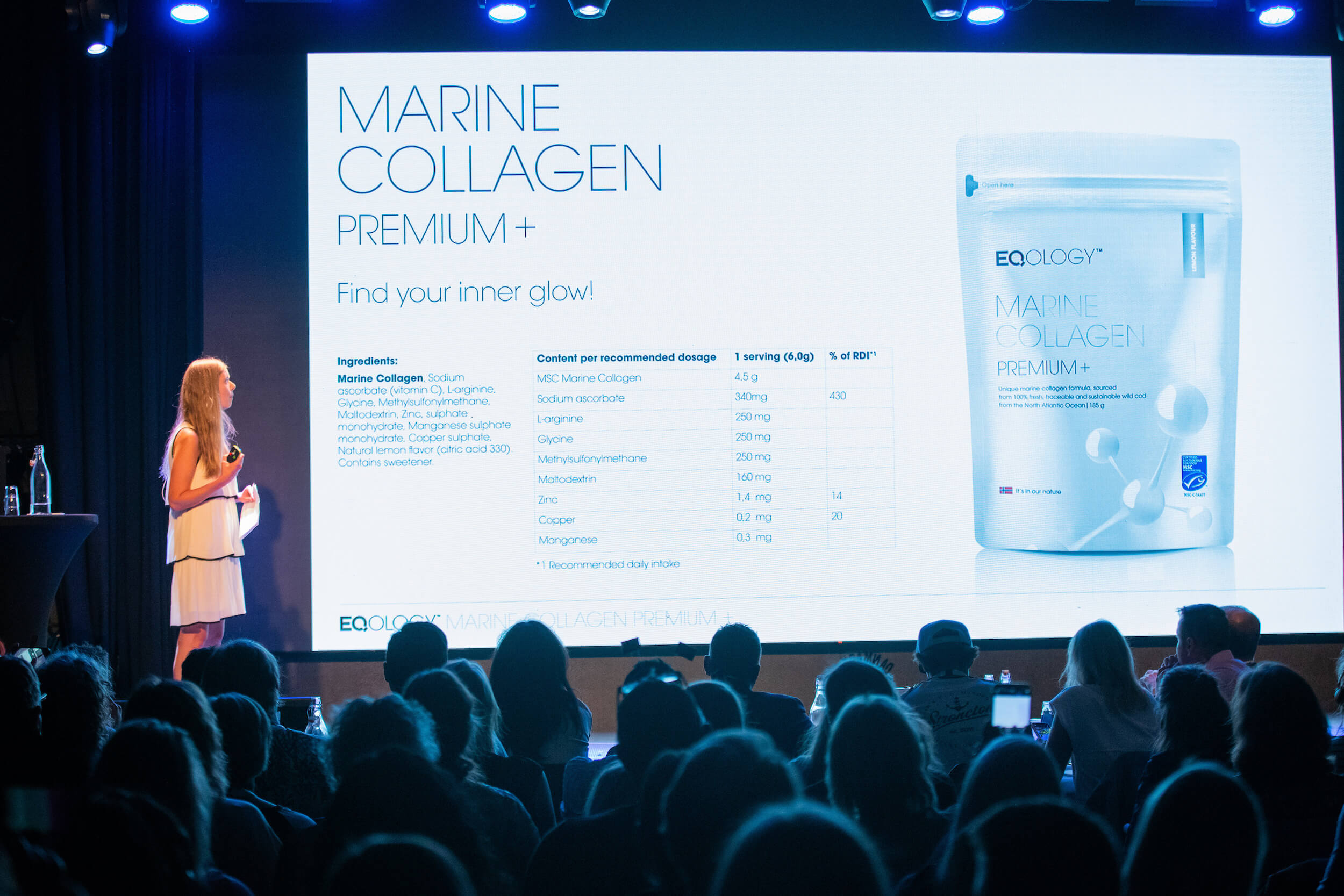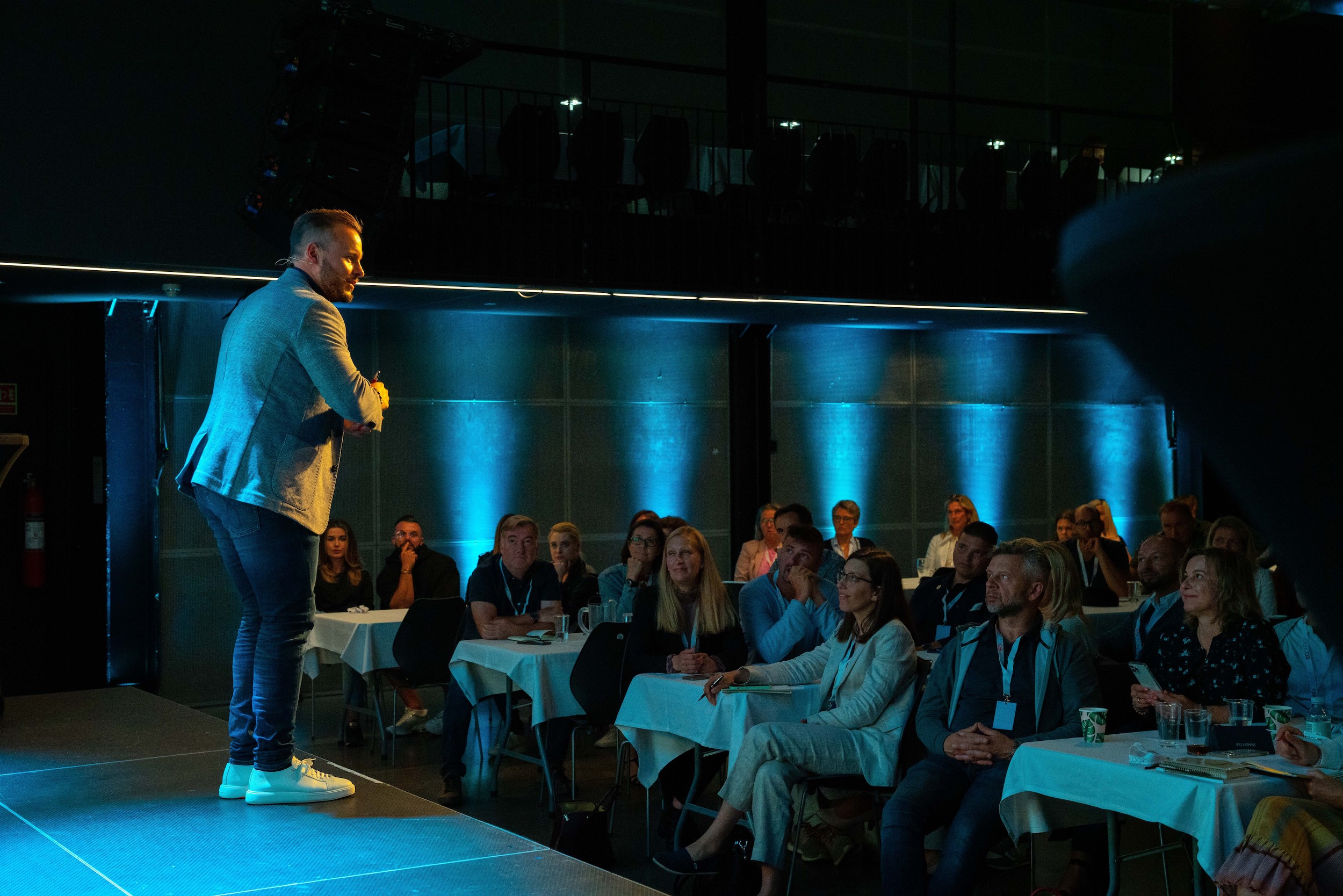 Try our products
We believe that our best ambassadors are people who know and have tried our products for themselves. That is why many of our Business Partners start as customers first. When you know the health benefits of Eqology's products, it is easier to become a successful Business Partner.

Sign up as a Business Partner
If you are ready to become an Eqology Business Partner, fill out our Business Partner form, and you will be contacted by someone in the Eqology in your market within a few days.

Order a Business Partner Kit
It is important that you get the appropriate tools as soon as you have decided to become a Business Partner. We offer a number of different kits to get you started on your new business, from starter kits to more substantial packages. The kit contains both products and material that will help you succeed as a Business Partner.

Get to work
As a Business Partner with the right tools you are well on your way to become a successful member of the Eqology team, and reap the financial benefits that come from the work you do. We wish you the best of luck in your new venture!