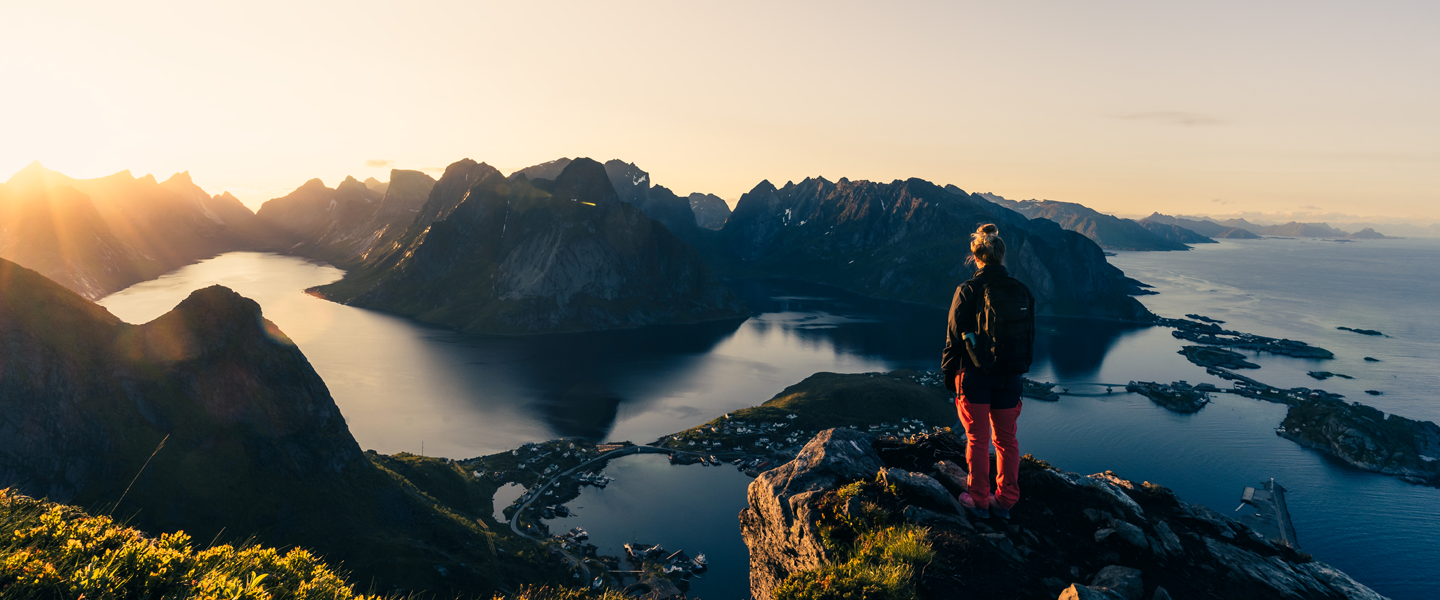 For more than 20 years, EQOLOGY has produced and distributed high quality, test-based health supplement products with proven effects and benefits. Our company, brand and products originate from the pure Norwegian nature – the fjords, the mountains and the ocean – and this purity is reflected in everything we do.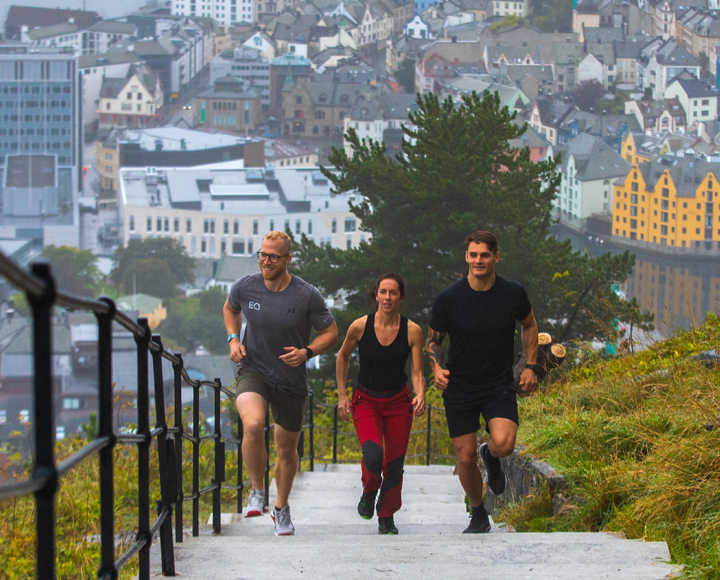 The name EQOLOGY combines "EQ" and "ecology", which represents our commitment to our customers and the environment. The story behind our name is reflected both in our products– which are all based on natural ingredients, and in the unique powers nature can offer. Finally, it communicates an underlying human intelligence, empathy and attitude.


At Eqology, our commitment, standards and ethics are at the highest level. We strive to inspire our customers to live a healthy and active lifestyle, as well as providing excellent opportunities for our business partners.
" We change people's lives for the better."
At Eqology, we strive to enable our customers to live healthier lives. We believe a healthy balance between food, sleep and physical activity, along with the best health supplement products, originating from the pure Norwegian nature can provide our customers with a higher quality of life.
Eqology business partners are encouraged and supported to build and grow their sales networks, and we provide the tools and methods for our partners to increase their sales and reach their financial goals.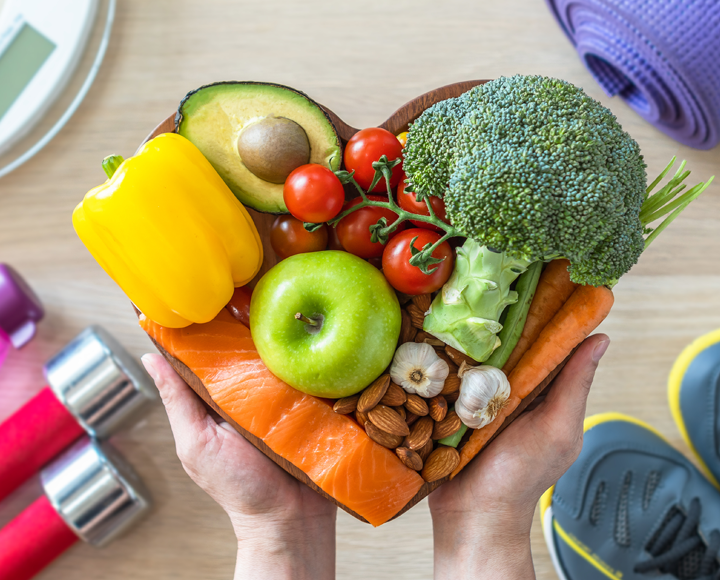 "Our mission is to improve people's
health, free people from financial
boundaries and create freedom of work,
while in the process create the most trusted
and respected test-based health
supplement company in the world."
This is who we are and where are we going

At Eqology, we believe that investing in your health is the best gift you can give to yourself and your family. Therefore, we provide test-based health concepts, with proven effects, delivered directly to your doorstep. We are confident that our products will improve your health. More importantly, scientific tests conclude there is a clear correlation between our products and an improved health.

All Eqology products are based on natural ingredients, and our company is fully committed to sustainability. From our product development to our sales process, we always put the planet first, doing our best to protect the environment for generations to come.

Eqology Business Partners enjoy the freedom of work and competitive earning opportunities. We work towards the highest ethical standards.
EQOLOGY - It's in our nature 

...that EQ Pure Arctic Oil contains the optimal composition of omega-3 and omega-9 fatty acids? A balanced intake of these oils is essential for brain development, functions in the immune systems and normal blood pressure regulation.
Read more about EQ Pure Arctic Oil here